Your Neighborhood Market Report      The Cost Of Waiting      Still A SELLER'S Market?
Moorpark Short Sale HELP!!                                              California May Pay You To Short Sale
Oxnard REO Coming To Market                                        What Is My Home Worth?
Distressed California Homeowners May Qualify for California's Keep Your Home California Transition Assistance Program (TAP)    
If your financially distressed California clients can no longer afford their homes and are pursuing a short sale or a deed in lieu of foreclosure, they may be eligible for financial help with their relocation to alternative housing.
The funds come from the Transition Assistance Program (TAP), part of the Keep Your Home California Program.
The state of California is providing up to $5,000 in transition assistance to qualified homeowners who can no longer afford to stay in their homes. You can help by advising your distressed clients that they must:
Apply for the funds through their state's website or by calling 

1.888.954.5337

.

Maintain their property until their house is sold or returned to the lender via a negotiated deed in lieu of foreclosure.
For qualified homeowners, these state funds may be used in addition to any other transition assistance that the homeowner may receive by participating in the Federal Home Affordable Foreclosure Alternatives (HAFA) program or in any other pre-offer short sale program.
To learn more about the Transition Assistance Program's guidelines, and how your clients may qualify, please visit that program's website at http://keepyourhomecalifornia.org. You can also direct your clients to call 1.888.954.5337 and identify themselves as Bank of America customers.
---
Customer Relationship Manager
1.800.669.6650
bankofamerica.com/shortsaleagent
If you have questions, first contact your short sale specialist (or closing officer) through Equator messaging. If there's no response after two days, escalate to the team lead.
For urgent needs (such as a foreclosure postponement) or for escalation beyond the team lead, contact your Customer Relationship Manager at 1.800.669.6650, Monday through Friday, 8 a.m. to 5 p.m. local time.
Visit the Agent Resource Center at bankofamerica.com/shortsaleagent
for educational guides, news and resources to help agents complete a short sale at Bank of America.
Google+   www.sellventuracountyhomes.com
http://ChrisBJohnson.housingtrendsenewsletter.com
Chris B. Johnson, Realtor, CDPE, SFR, BPOR, HAFA, CDAT
Allison James Elite
Cell # 805.208.0823   CA. BRE 01501699
Email: ChrisBJohnson@gmail.com
*

First Name

*

Last Name

*

E-mail

*

Phone

| | |
| --- | --- |
| | Please enter the 5-digit validation code: |

*

Denotes required fields.
Allison James Estates and Homes Elite
587 W Los Angeles Avenue
Moorpark, Ca 93021
(805) 208-0823
Chris B is a Real Estate agent (License No. 01501699), covering the greater Moorpark area.
Phone: 805-208-0823
Email Us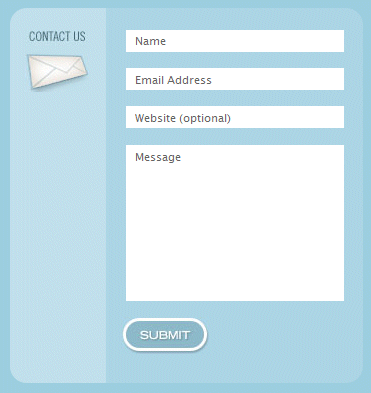 Helping Moorpark home owners avoid foreclosure with a short sale.
Chris B Johnson specializes in short sales in Moorpark .I am your 
Moorpark Short Sale Specialist Realtor
 and Moorpark loan modification and distressed property expert. This article and content is for general informational purposes and may not be accurate. This should not be taken as legal advice, technical or tax advice under any circumstance. Seek legal advise and representation in all legal matters.